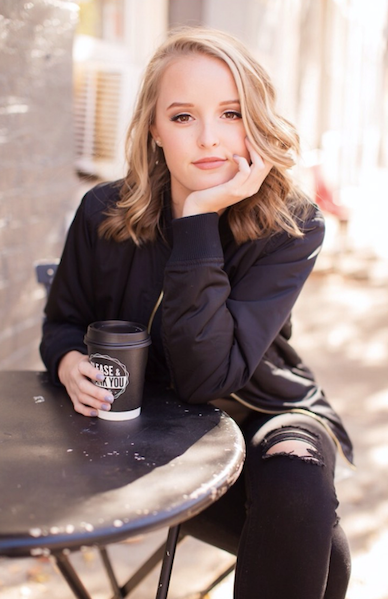 Hi, there!
That's me. My name is Hannah Corbin and I am a local photographer in Louisville, KY. 
Photography has been my passion for as long as I can remember. I have always dreamed of being a professional photographer and it wasn't until a few years ago that I realized I could make my dream a reality! An average 9-5 job has never sounded much like me. However, a fun and positive workplace always has. That is exactly my goal through each of my shoots. I have had many inspiring role models in this beautiful city show me that a dream can be turned into a reality by putting your best foot forward. With that being said, it hasn't been easy. Over the past few years I have continued to build my portfolio, working with people, brands and companies all across the city. I'm simply a 20 year old girl making the most of my life with a camera in hand, determined to do nothing but continue to better my business.
It's not about money, though. My business is solely based around my four main values: Honesty, passion, drive and confidence. 
However, confidence is the most important one to me. I strive to create confidence within all of my clients through my honesty, passion and drive for my work. I guess you could say that this is my "why" for what I do. 
Surprisingly enough, I have followed this little mission of mine for the entirety of this journey... without even realizing it. It wasn't until recently that I noticed that this is my true mission through my work. However, looking back, it's all I've ever strived for.